Our summer camp is open to all South Bronx youth.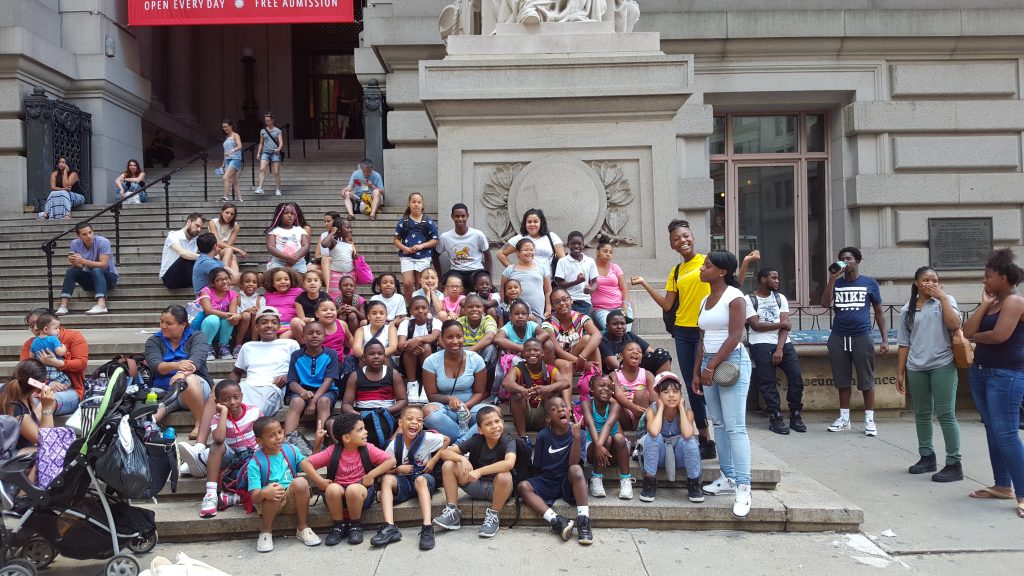 The camp is designed to expose youth to new experiences such as, trips to museums, botanical gardens, community gardens, sports arenas and other historical venues.
The purpose of our After School Program is to provide children of the South Bronx with a supplemental educational experience.
The goal of the program is to increase student retention and on-time graduation rates and to enhance appreciation for learning and self-motivation.  To learn more about these programs please contact us at (718) 328-1064 or email us at  info@bkcianyc.org.