In conjunction with New York Communities for Change, we are operating an English as a Second Language program that targets our new arrivals in the community who are Spanish speaking.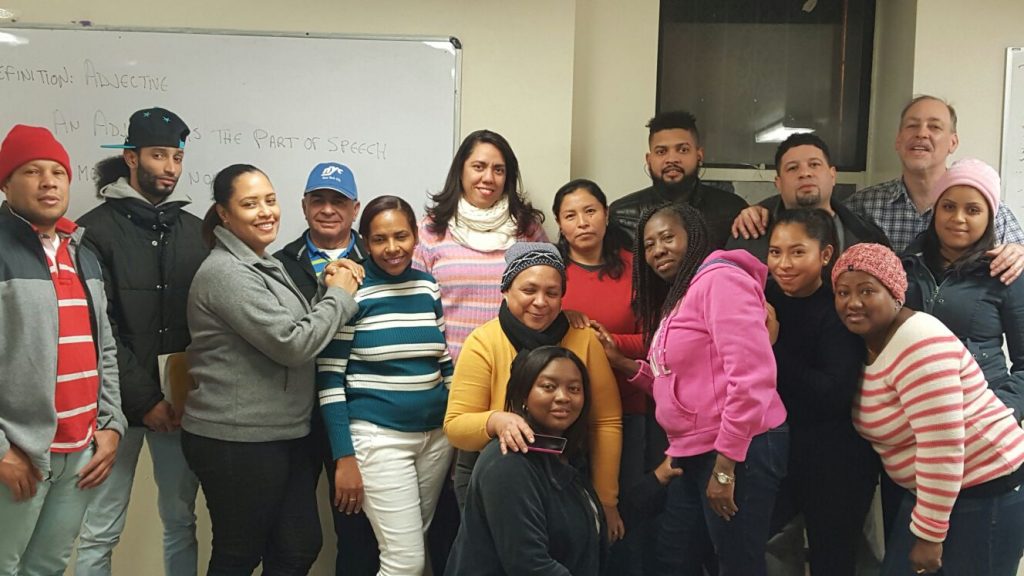 Our ESL program, is open to all residents of the South Bronx and offers the multi-cultural, immigrant student an opportunity for intense language immersion, emphasizing the importance of the practical use of English.
The course of study aims to enhance many aspects of student's life. The course focuses on areas of articulation and literacy. Students are placed at particular levels based on proficiency. This proficiency is determined by testing.
For more information please contact us at (718) 328-1064. Or email us at info@bkcianyc.org.
This program has been suspended due to Covid-19.